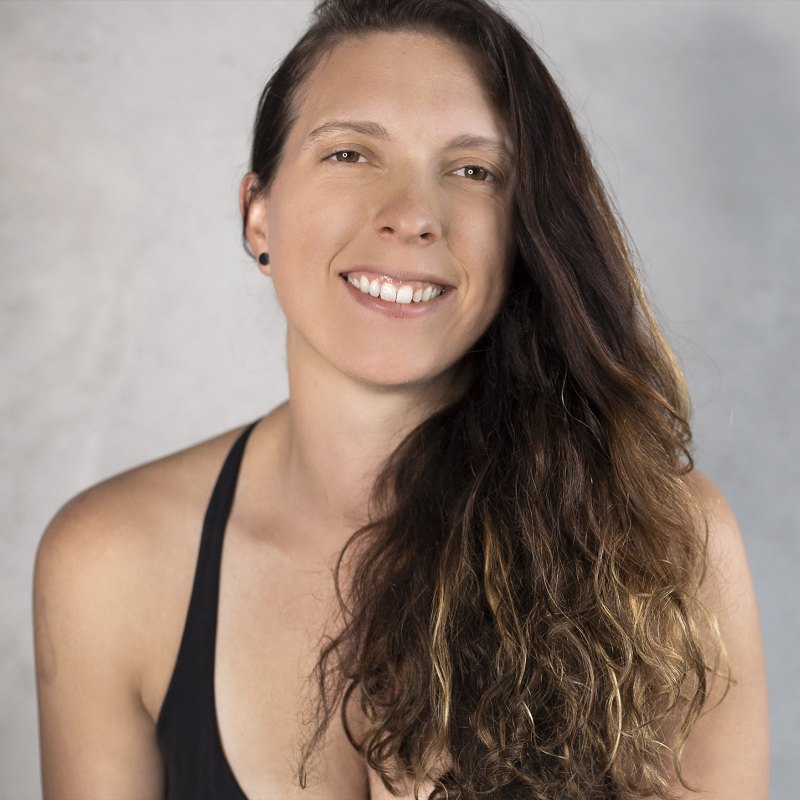 Bio
Georgie Wolf is a Melbourne escort and writer, with a passion for guiding others towards more successful sex lives.
From wild flings to polyamorous relationships, she's done it all. Beginning her adventures as photographer for the infamous Sydney Hellfire Club, she has also shot nude pin-ups for adult magazines and worked as an adult store salesperson. Georgie uses her decade of experience as a Melbourne escort to help everyone do better at sex and relationships.
Her writing has been published in the Sydney Morning Herald's Daily Life, and she has presented a sell-out series of courses on ethical dating with Laneway Learning. Her book 'The Art of the Hook-Up' teaches practical, ethical skills for casual sex and online dating.
Her new podcast features honest discussions on how to have a successful sex life.