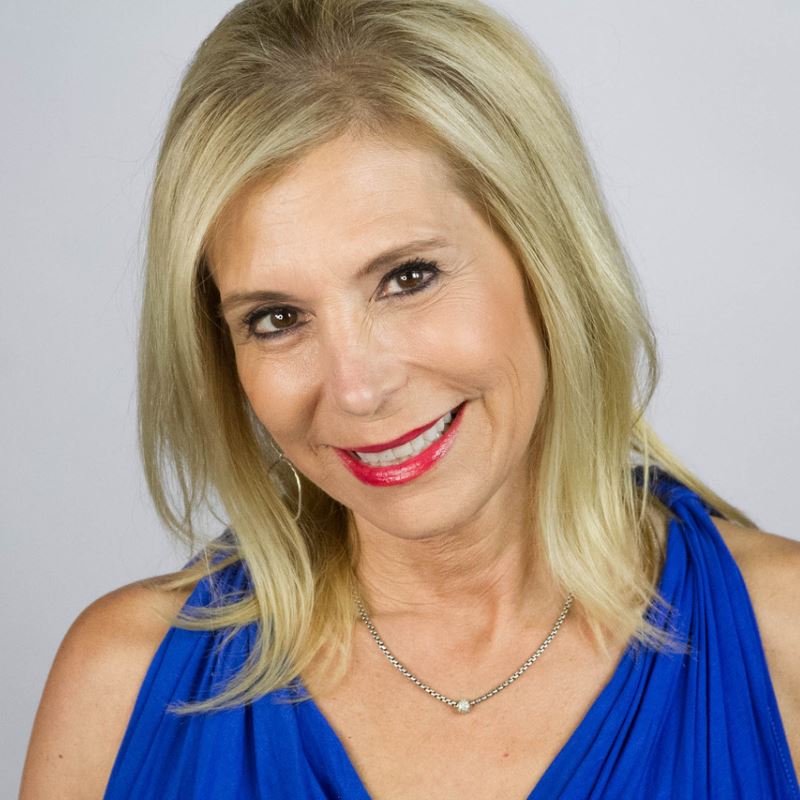 Bio
KarenLee Poter hosts an internet talk show, The KarenLee Poter Show about dating, sex, and cougars. She created the show after becoming a widow and having to navigate the world of being single. No topic is off limits as she shares personal anecdotes and opinions through witty vlogs and weekly livestreams about her life as a "Cougar". She has redefined the term to be a Confident, Older, Unique, Genuine, Assertive, and Racy woman.
The KarenLee Poter Show commands a worldwide audience of 35,000 YouTube subscribers, while receiving 23 million total channel views. KarenLee's Instagram page has over 35,000 followers, and her writing has been featured on multiple blog sites. She's the author of A Cougar's Guide To Getting Your Ass Back Out There, an autobiographical self-help book and her work has been featured on many popular websites.
Poter also co-hosts a hilarious podcast with her standup comic son, Cameron called, Sex Talk With My Mom. Their podcast was #3 on Esquire's Top Ten Sex Podcasts of 2017. KarenLee resides in both Chicago and Los Angeles, she's the mother of three and holds a Master's Degree in Social Work from the University of Illinois.
Articles by KarenLee Poter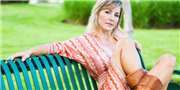 KarenLee Poter is a cougar and the author of "A Cougar's Guide To Getting Your Ass Back Out There". She answers the Top 10 questions she receives from younger guys about attracting and dating a cougar.