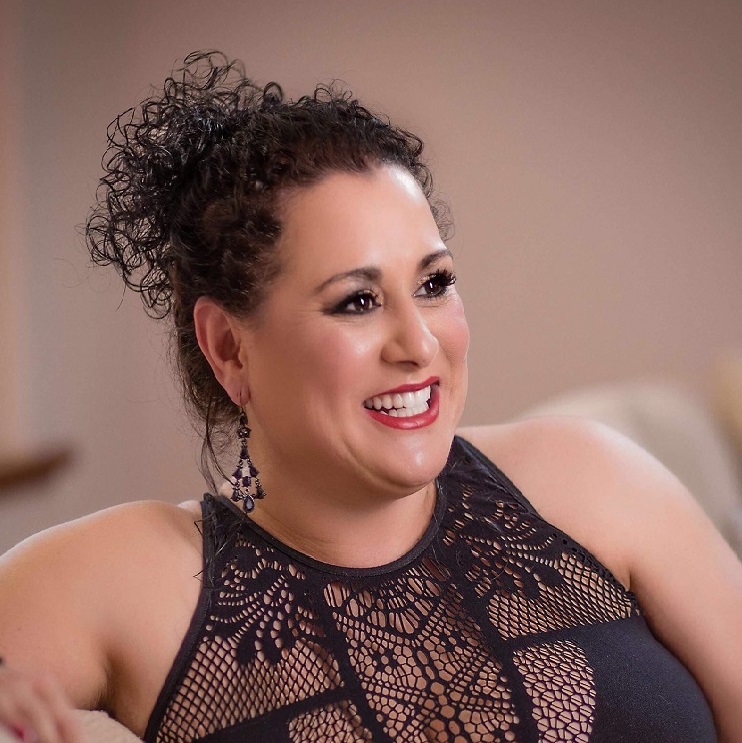 Bio
Wala Truscott was the creator of Adelaide's premier adult event Kimmi's Parties, and for 13 years she took this role seriously ensuring that her guests were the main focus.
During this time, she also studied to become a Trauma Trained Somatic Sex Educator, Intimacy and Attraction Facilitator, Embodiment Teacher and Certified in teaching The Wheel Of Consent.
After hanging up the high-heels as Kimmi the event's host, Wala is now bringing her wealth of knowledge and experience into her new passion and career as a Sex and Relationships Educator where she will help you understand why relationships don't work and the truth behind creating chemistry and connection.
With Wala, you'll feel instantly relaxed and comfortable, ready to explore your deepest yearnings, sometimes uncovering surprising aspects of your sexual self you may not have been aware of. She's highly intuitive and brutally honest, Wala's uncanny ability to identify what a client needs most is often a turning point for men and women alike, awakening newfound sexual confidence. Just click through to read her reviews.
Articles by Wala Truscott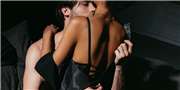 What's the difference between sexiness and sex appeal? It turns out that these two are very different concepts, although they look similar!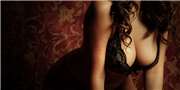 We were excited to interview Wala Truscott, creator of Kimmi's Parties, as part of our series about successful women in the adult industry. Wala is now helping people connect and create pleasure as a Somatic Sex Educator.