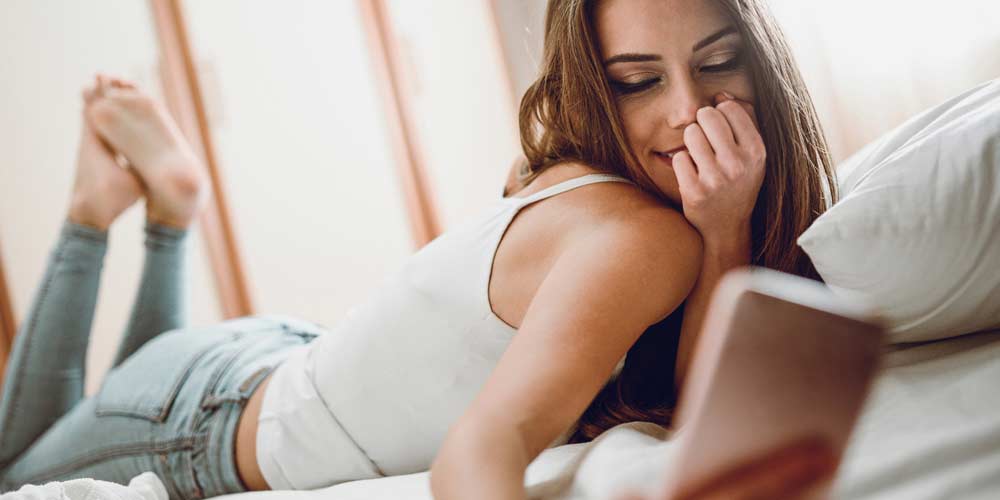 Adult Match Maker's Webcam & Text Chat Rooms are an exciting platform where members can indulge in cheeky banter and interact with singles & couples socially. With free chat room access every night for all members it's definitely one of our most popular site features.
Adult Match Maker is Australia's largest casual dating site with women, men, gender diverse & couples looking to connect for casual encounters. Our chat rooms have always been very popular because it's where members can socialise, chat with strangers, meet cool people and build connections with like-minded members.
Each region has it's own dedicated chat rooms. For example our Australian members can access state based chat rooms to chat with local singles and couples or make new friends Australia-wide. Whilst other regions have their own separate chat rooms. Or, if members prefer, we have dedicated webcam rooms for each region. The free chat period is also synced to the member's local time to ensure they are chatting with people where there is the potential to progress to meeting face to face.
Why you're going to love our Webcam Chat
Our high quality webcams provide a realistic experience, combined with a wide range of features and a clean bright look, deliver an experience far superior to other similar sites.
Webcam Chat on all devices!
Premium members can dock up to 4 cams
Switch between viewing cams only or chat only
Click video icon to launch your cam instantly
High cam resolution & sound quality
A wide range of emojis to spice up your chat
Whispers are highlighted to improve chat flow, PSST
Filter participant list: sort by member type or A-Z
Our chat rooms work on any device, any time, anywhere!
Remember members can chat for free every evening whilst our Premium members have 24/7 access.
So come join the party and start chatting.