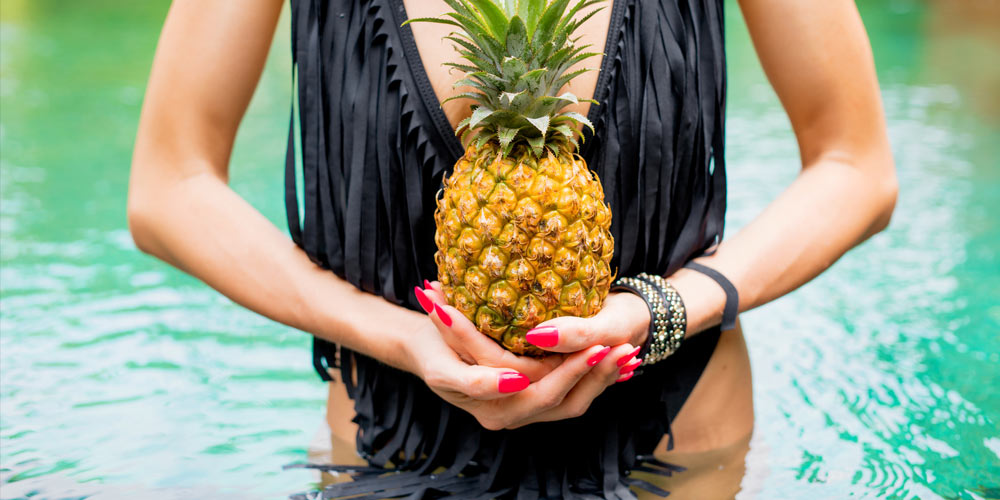 Adult Match Maker is a trusted casual dating site for genuine couples to connect with couples, women and men. Newbie lifestyle couples can dip their toes into the swinging pool while seasoned swingers will find couples keen to connect. With hundreds of couples joining every month, you will be surprised at the connections you will make in our swing lifestyle community.
Our Commitment to Genuine Profiles sets us apart from other casual dating websites and our profile verification and validations features are there to ensure you know who you're chatting to. Photos can be watermarked with your profile name and uploaded to Private Galleries.
Meet Genuine Couples in Webcam Chat
If you prefer to meet face to face but family or work commitments limit your availability, why not meet couples in either our text or video chat rooms. By chatting to couples via webcam you can quickly confirm the couple behind the profile are genuine and if there is a spark, arrange to meet in person. It's easy to identify the couples in chat as member profiles are colour coded. You can even send a Whisper to chat privately one on one. Our chat rooms are free for all members every evening whilst Premium members have 24/7 access. You will be able to see who is in chat; who is on live webcam; switch easily between text and webcam chat.
Our Swinging Lifestyle Expert offers advice on our Blog
Chantelle Austin, our swinging lifestyle expert, writes articles for our blog which provide advice for newbies, discuss insecurities which might arise and help couples to create a respectful open relationship! Chantelle isn't just a Relationship Coach, she and her husband started their swinging journey on Adult Match Maker, and she literally wrote the book on swinging "The Essential Guide for Adventurous Couples".
Could Swinging save your Marriage: So can swinging save your marriage? Absolutely! Will it save all of them? Hell no, you have to work out what the problems are first and see if a little bit of sex and adventure on the side (together) is what will fulfil the needs not being met. Read more
Swinging is the Natural Libido Enhancer: There were a couple of things I wasn't expecting when we entered the swinging lifestyle, and the effect on my libido was one of them. Read more
Avoid the Pitfalls and Make Your Threesome Fantasy a Reality: There are a number of things you need to pre-plan or discuss to make sure your first three way experience is utterly mind-blowing and not a dramatic blow out. Read more
Testimonials from Swingers on Adult Match Maker
"We have met and played with great couples and males too that we've met on Adult Match Maker. People we played with are very genuine and easy going and helped to build our personal sex lives to another level."
"The internet is awash with 100's of dating sites, with most being inundated with fake profiles! But of all the credible sites around, Adult Match Maker is by far the most responsive to weeding them out!"
"We really love your articles about everything to do with swinging. As a couple of newbies, it really helped us break into the scene x."