Is Your Sexual Fantasy Normal?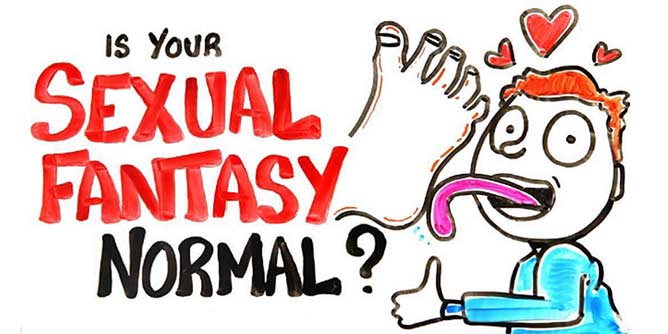 People have all sorts of interesting sexual desires and fetishes. Within the brain, what you find sexy is a combination of cognitive, emotional and physical processes. Check out this amazing video put together by the AsapSCIENCE team which asks "Is Your Sexual Fantasy Normal?"
According to an anonymous study of 5,000 people the most common was foot fetish and the video gives you a scientific reason for why this isn't surprising and that there is actually a neurological explanation for this.
While your specific sexual desires and fetishes may be unique to you and your experience, modern science does show that having one in the first place is a normal part of being human. And if it isn't harming you or someone else they can exist as part of a healthy sex life.