Ditch the razor and increase your sexual attraction!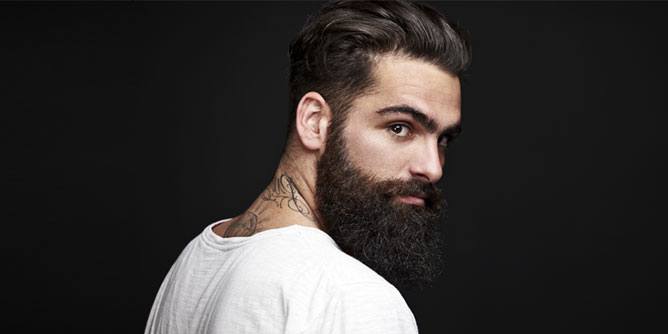 Let's be honest, a guy with a little stubble is pretty sexy!
Whilst Baby Boomers associated the well groomed man with success, it seems Millennials are attracted to more rugged, hairy men. And research just released is good news for hipsters with a recent study finding that women looking for long term relationships find men with beards more attractive.
Australian researchers at the University of QLD, Charles Sturt University and the University of NSW conducted a study of 8,520 women who were asked to assess images of male faces for physical attractiveness.
Researcher Dr Danielle Sulikowski said, "The idea behind the research was to find out how beards affect male attractiveness to females in long term relationships versus short term relationships."
The men chosen for the research study were photographed clean shaven, with 5 days of light stubble, with 10 days of heavy stubble and with a full growth beard and facial features were also digitally altered giving the men a more feminine or masculine appearance.
Men with stubble were judged the most attractive when it came to casual hookups. We're guessing that five o'clock shadow reinforces the "bad boy" image for women looking for Mr Right Now rather than Mr Right.
But the study also found that when assessing a man as being a suitable long term partner, men with beards were rated as more attractive than men who were clean shaven.
The study also found that as facial hair increased the women rated the men as being more masculine.
Researchers believe that beards probably evolved to help men boost their standing among other men. A beard implies a man is more mature and dominant and this gave men more mating opportunities as rivals became intimidated and stood aside.
The study was published in the Journal of Evolutionary Biology and found: "Beards may be more attractive to women when considering long-term than short-term relationships as they indicate a male's ability to successfully compete socially with other males for resources."
In 2015 researchers at the University of Western Australia solved the mystery of the hipster beard phenomenon. They found that men who feel under pressure to compete are attempting to stand out in the crowd by being more flamboyant with their whiskers. The study looked at 154 species of primates and found in societies where individual recognition was limited that the male of the species developed "badges" to enhance their sexual attractiveness. But it's not just a modern phenomenon, it was also evident during the 19th century when the pool of available women was limited and beards, moustaches and side whiskers became very common in Britain.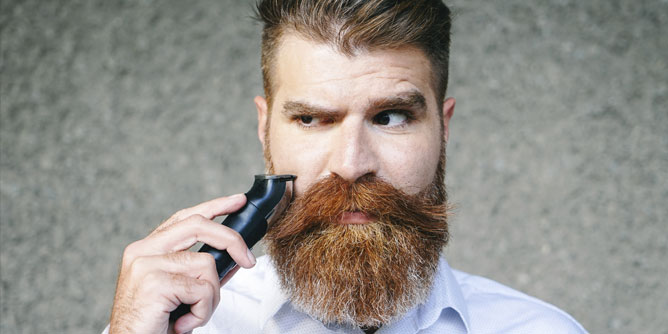 So while the metrosexual fashion trend of the 1990s saw men reach for the moisturiser and be meticulous about their grooming, the hipster movement has seen a shift back to men embracing facial hair. We've retreated to a time of primal urges and body fuzz - if you've heard the term "lumbersexual" you know what we're talking about. Facial hair is no longer seen as a sign of laziness but gives the impression of being solid and a good provider.
So ditch the razor guys and increase your sexual attractiveness.
Copyright © 2020 Adult Match Maker It is illegal to use any or all of this article without the expressed, written permission from Adult Match Maker and the author. If you wish to use it you must publish the article in its entirety and include the original author, plus links, so that it is clear where the content originated. Failure to do so will result in legal action being taken.