Why can't I cum from a blow job?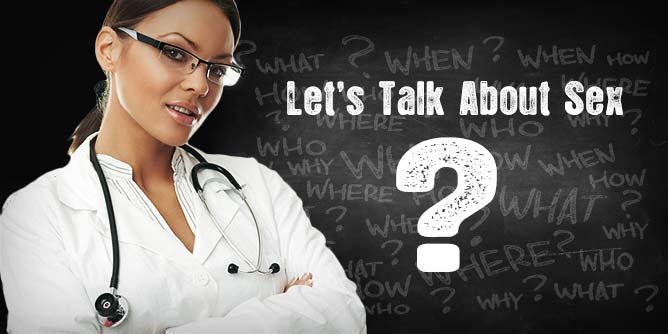 Q: I've dated plenty of girls but always thought I couldn't come from the blow jobs they gave me because they were inexperienced. My current girlfriend is amazing at it though, and it feels incredible, but I still can't come when she blows me. Why not?
A: You wouldn't guess it from watching porn or hearing your mates talk about it, but not being able to get off from a blow job is a lot more common than you'd think.
So firstly - you're not alone; there are heaps of guys out there in the same boat. Secondly, there are a few techniques you can try to get you where you want to go.
Be a handyman: You've got years of making yourself come by using your hands, so put those skills to good use and help her finish you off with ol' Pamela Handerson. She can continue working the tip with her lips and tongue as you work the shaft, and when you know you're about to come, take your hand away and let her finish the job.
The other way to use your hands is to hold or direct her head, gently. With more control, you may be able to increase your pleasure by showing her exactly how you like it.
Position: It could even be as simple as mixing up your position. If you're usually lying down for a blow job, try lying on your side, sitting up, or even standing.
Pre-game: When you know you've got a date coming up or are fairly likely to be receiving a blow job soon, there are a couple of things you can do in the lead up to help you on the night.
Give up porn. Give up masturbation. It doesn't have to be forever, but if you try to avoid these favourite pastimes for a week or so before the big event, it might help build up enough tension and excitement to let it loose during your blow job.
Communication: There's no class in school that tells a guys and girls how to give good head. They are completely relying on feedback and past experience, and it doesn't help that all men are different, either. Let your partner know what's good, and steer them away from what's not. Even if this only improves the pleasure you get from those blow jobs without making it across the finish line, at least you're still getting better BJs!
It's also worth noting that if you know you struggle to come from a blow job, you should mention this to your partner. Causing a man to come from a blow job is a point of pride for anyone, so you don't want them thinking it's all on them if it doesn't happen for you.
You might also like to read our article How to help her love blow jobs as much as you do! which has some fantastic hints and tips for making your next blow job incredible.
Blow jobs are an awesome part of sex, whether it's just a warm up or the main event. Once you start struggling to come from a blow job, your mind can be your biggest enemy, so sit back, relax, and enjoy the ride - wherever it ends up!
Copyright © 2020 Adult Match Maker It is illegal to use any or all of this article without the expressed, written permission from Adult Match Maker and the author. If you wish to use it you must publish the article in its entirety and include the original author, plus links, so that it is clear where the content originated. Failure to do so will result in legal action being taken.