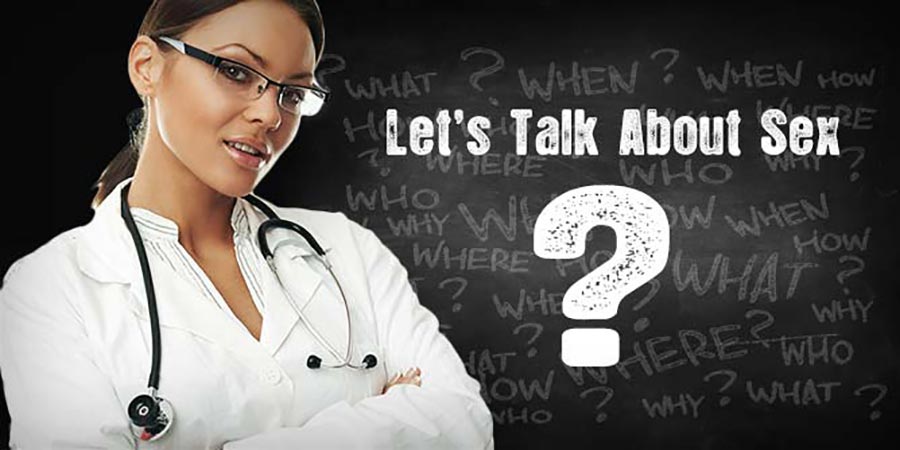 Q: I'm curious about circumcision trends in Australia. Why did it start? When did it peak? Why did it fall out of favour? The rivalry between helmets and hoodies...
Before I start answering this question I want to make it very clear that firstly this question was asked by an AMM member, and the answers will be based on fact and research, not opinion. And secondly, we are very aware that everyone has their own ideas about this very controversial topic and so we ask for your comments to be respectful.
Also, I am also very aware of religious beliefs and customs surrounding circumcision, and this piece will not be about those, unless necessary for mentioning, but about the general public and medical profession's history with circumcision.

So let's get on shall we...
Circumcision is a medical procedure in which the foreskin of the penis is removed. It has been done for centuries, across countries and cultures, for a whole bunch of reasons, but almost all of those reasons, even the religious ones, can be tracked back historically to basic health and hygiene practices.
This makes sense in a world where soap and science weren't necessarily available to all, and a lot of life was spent in unhygienic spaces. Combine that with an ignorance towards the things that can and do make us sick, and then mix it with the mythology and "science" of the times and you can see why some things were once the way they were.
In (colonised) Australia (there are Indigenous rituals surrounding circumcision, however these are ritualistic, and not done at birth, so I'm not including them in this piece) circumcision became very popular around the 1890s and was done to prevent a range of health issues, even though those "health issues" - like masturbation and alcoholism - have nothing at all to do with having a foreskin or not (remember we mentioned "science").
By the 1930s it was pretty much standard practice for men heading off to war, and then that custom got passed on to their sons when they returned home. It grew even more popular, so that by the 1950s around 90% of all boys born in Australia were getting snipped at birth.
By the 1970s, however, that number fell to around 50% and kept dropping until by the mid 90s only around 15% of parents made that choice for their boys.
There have been a few times since then that numbers have risen and fallen and, according to a few different researchers, this could have to do with large influxes of Muslim people to the country over certain periods, however because the statistics don't look at the religious beliefs of patients, this is more of an educated guess than any actual proof.
It fell out of favour mostly because doctors and medical researchers began to speak out about how unnecessary it actually was, and that many of the ideas and reasons that had been given for the practice turned out to be either misleading, misunderstood, or just plain wrong. It really started to decline in numbers after the turn of the new century, and in 2010 the Royal Australasian College of Physicians decided that there was no medical reason for it to be necessary at every birth.
Most other "Western" countries like Britain and Canada also changed around that time, and these days, unless it's very obvious that the penis needs to be circumcised for medical reasons, if you want it done to your child you need to find a specific doctor or religious practitioner.
As for the rivalry, I'd say that's mostly subjective.
Most guys I know are happy with what they have, and don't want or think much about the other at all, and while many women may have preferences, for the most part, and for most women, the dick is the last thing we actually care about in the grand scheme of things. If you're a good dude, we'll probably like your dick, but if you're a shit person, you could have the golden dick of all dicks and we still wouldn't fuck it.
I hope this answers your questions, we really do enjoy getting the out-of-the-box ones.
Copyright © 2023 Eva Sless It is illegal to use any or all of this article without the expressed, written permission from Adult Match Maker and the author. If you wish to use it you must publish the article in its entirety and include the original author, plus links, so that it is clear where the content originated. Failure to do so will result in legal action being taken.
The content posted on this blog is intended for informational purposes only and the opinions or views within each article are not intended to replace professional advice. If you require professional relationship or sexual health advice you should consult with an appropriately trained and qualified specialist.