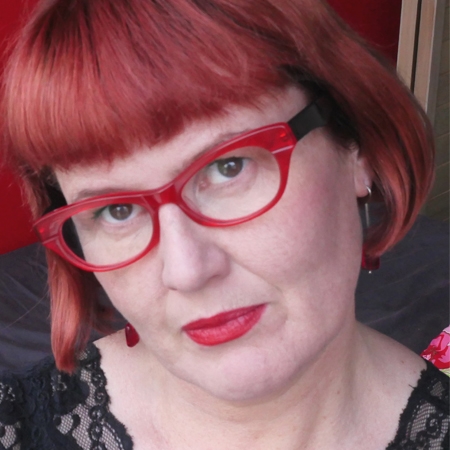 Bio
Since graduating from RMIT Media Arts with honours, award winning feminist erotic filmmaker, Anna Brownfield, has gained extensive media attention for the originality of her work.
Her first explicit film, 'The Band' has screened at Cannes Film Market (France), opened the Berlin Porn Film Festival (German, 2009), has sold to numerous territories around the world and won "Hottest Feature" at the Feminist Porn Awards 2010 in Canada.
Her second erotic feature, entitled The Bedroom opened the Berlin Porn Film Festival, 2016 and screened at Porny Days Film Festival (Switzerland), Fish and Chips Film Festival (Italy), Cinekink Film Festival (USA), Hacker Porn Film Festival (Rome, Italy), Pop Porn Film Festival (Brazil) and won Best Director at the Toronto International Porn Award and the SuzyForever award for Direction at Pop Porn Film festival.