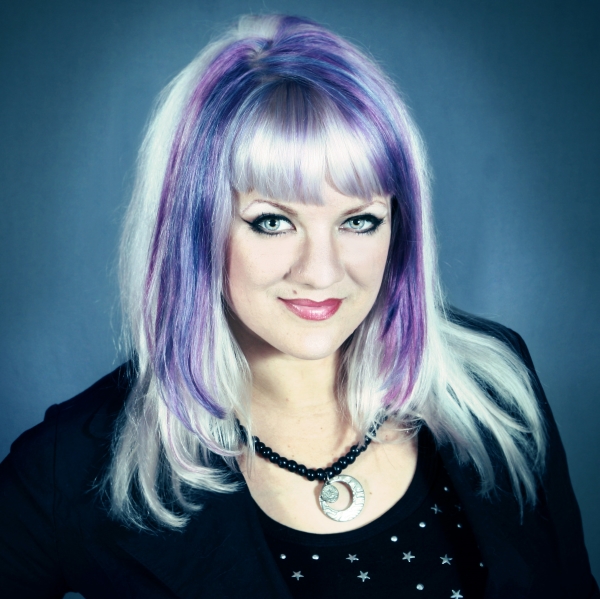 Bio
Cat O Dowd is a certified sex therapist, relationship psychotherapist, art therapist, transpersonal counsellor, sex and relationship educator and columnist and award winning, internationally published erotic photographer.
Cat O Dowd has made her career out of sexually empowering others through creativity and helping others find and create their dream relationships and sex life.
With 20 years of professional erotic, boudoir and fetish photography under her belt, Cat has photographed thousands of subjects around the world for fetish websites, coffee table books, porn magazines, kinky events, alternative weddings and intimate couple shoots.
Cat founded Australia's first website dedicated to underground erotica and photographed hundreds of men and women in photo shoots in nature that strived to create a non mainstream body positive aesthetic. Photo stories were set in nature depicting modern interpretations of Greek mythology, fairy tales, archetypes and feminine strength. When she's not screaming in her punk/metal band she's busy writing her columns as the resident sex therapist and feature writer for Ciao magazine. She's written for The Establishment, appeared on Triple J's The Hack and The Hook Up, an ABC documentary about labiaplasty, NINEMSN, Cosmopolitan, Lesbians on the Loose, Picture and People magazine.
Cat runs a private practice in Sydney and runs art and sex therapy workshops and retreats.
Cat O Dowd

-

27 July 2017

-

10 Member Comments

Are you in a relationship where one of you has much more sexual desire than the other? Sex therapist Cat O Dowd says you don't need to be stressed out because one of you wants sex more than the other.