Cuckold couples can meet men for hotwife encounters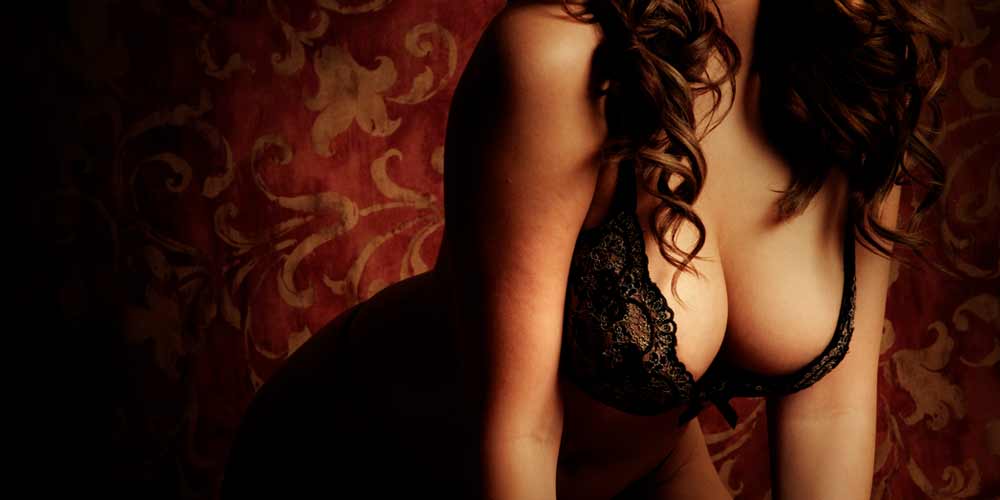 Described as the "Fetish of the Millennium", the hotwife lifestyle lives up to its name as being undeniably hot and is finding its way into open minded couple's bedrooms.  In contrast to swinging couples who have opened up their marriage to couple swapping to some degree, cuckold/hotwife couples and the men, known as bulls, who fuck them know how liberating this relationship dynamic can be.
The cuckold meaning originally described a man with an unfaithful wife but these days it's used to describe the partner of the hotwife who has sex with other men with his full knowledge and consent. It's important to understand that it is not a "one size fits all" relationship dynamic – although consent, trust and communication, all come into play – the motivation for hotwifing can vary greatly:
It's often a Dominant/submissive dynamic where either partner controls the play. A Dominant male might be the one finding the men for his partner and planning the encounter. In contrast it could be an alpha female making him watch men fuck his wife or only telling him about it when she gets home.
It could be part of a BDSM or kink scene or roleplay or relate to a fetish which is played out as part of the encounter or it's the thought of the encounter itself which is the turn on. Or the submissive male is caged and isn't allowed to orgasm unless it is with the permission of his partner.
You also have the Vixen & Stag relationship dynamic where the husband proudly shares his hotwife with multiple men for the pure joy of seeing her happy, in other words he experiences compersion seeing men fuck his wife.
And there is the willing bull who understands their unique relationship dynamic and plays within their boundaries. A female cuckold is referred to as a cuckqueen.