Cougar Dating connects mature women with younger men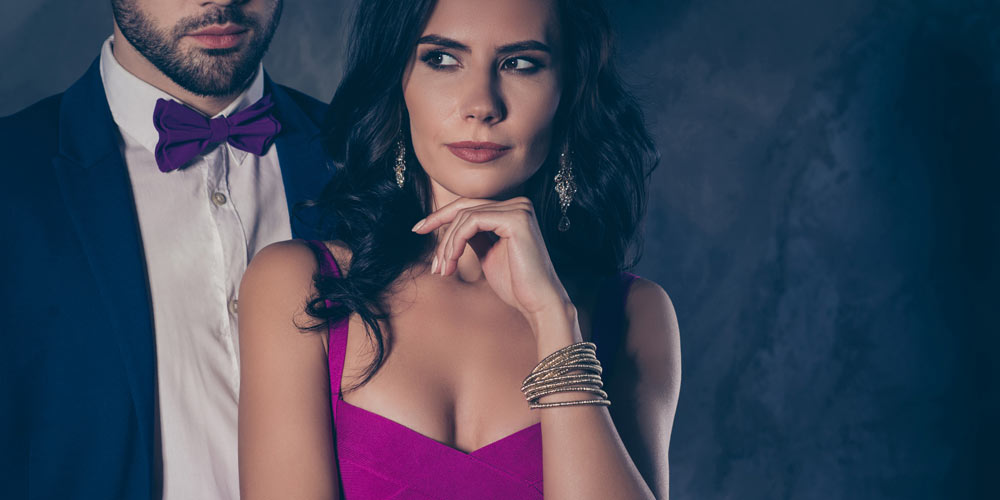 Why has cougar dating become so popular?
These days women are happily exploring their sexual desires and casual encounters are certainly not just for millennials according to Georgie Wolf, author of 'The Art of the Hook-Up'. She told us "Nowadays, my Gen-X and baby boomer friends are just as enthusiastic about their casual encounters adventures. Thanks to modern technology, my older mates are moving online, using dating sites and apps to find their people. Freedom is a compelling motivation for some older folks, many of whom have the life experience to know exactly what they like. They may have tried romantic relationships in the past, and now prefer to hook up."
You only have to look to Hollywood to find sexy cougars walking in the red carpet with their younger paramours. Susan Sarandon, Demi Moore, Halle Berry, Kris Jenner, Jennifer Lopez & Eva Mendes have all dated younger men – and they were loving it!
A survey of Aussie women by Prevention Magazine found that around a third of women over 40 admitted they had slept with a younger man.
And why shouldn't mature women enjoy the attention and benefits that a younger man can bring to the table, or more importantly, the bedroom? If you're coming out of a long term relationship they can give you an instant boost to your confidence, it's exciting and new and who doesn't love a hard, virile young body with the stamina which goes with it. Younger men are more playful, less demanding and appreciate the uncomplicated relationship most mature women are looking for. If women are newly single they usually don't want to launch themselves into another marriage – it's time to have enjoy life!
Meet younger men who are looking for mature women on Adult Match Maker
When you register on Adult Match Maker we ask you to specify the preferred age range for your matches which makes it easy for mature women to find like-minded men. So register on Adult Match Maker today and discover younger men who are waiting to hook up with you.