Find Transgender Women & Men for Dating and Casual Encounters on Adult Match Maker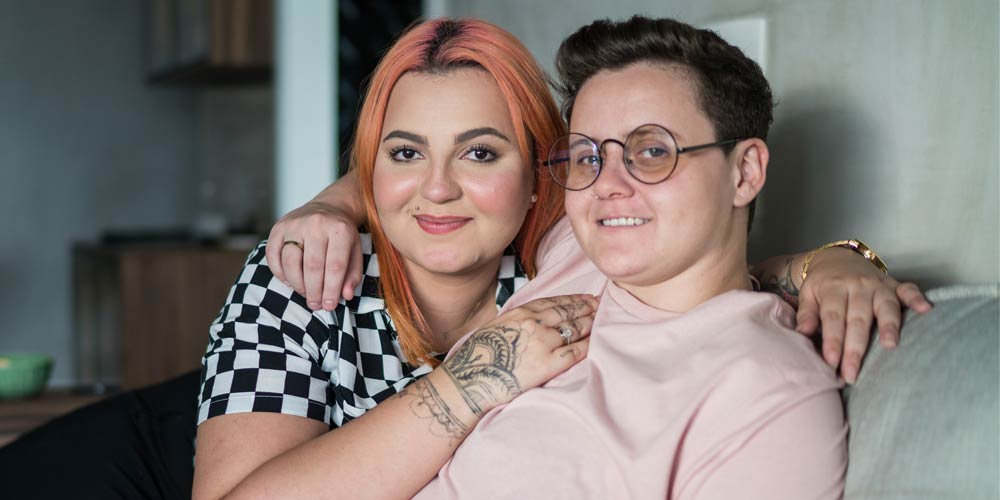 While there have been significant leaps forward in transgender rights and acceptance in recent years, we appreciate that there is still much work to be done. As more and more transgender people share their stories, the public's understanding of gender diversity and expression increases and we aim to lend our voice to this agenda. Adult Match Maker is proud of the community we have built around our transgender members and we are constantly looking at ways to make the website a more inclusional and diverse platform for people to express themselves.
Adult Match Maker appreciates that gender expression is often a very personal and complicated journey and so we believe that it's only fair that our transgender members have the ability to express their gender identity in terms that they feel comfortable using. Following are just some of the identities we currently include, and we always welcome feedback and requests to include more; trans person, trans man, trans woman, cisgender, gender non conforming, non-binary, genderfluid, genderqueer, agender, intergender, pangender, bigender, transsexual.
It's Easy to Meet Local Transgender Men & Women for dating on Adult Match Maker
There are a wide variety of members with diverse sexual identities on Adult Match Maker who are looking for dating, love and relationships and often something a little bit naughtier. Follow these steps to maximise your chances of hooking up in real life:
Set up an Adult Match Maker account for free and create your profile. Add some sexy photographs of yourself so our transgender community notices you.
Increase your chances of being matched with trans men or women by mentioning that you are interested in meeting members who identify as being transgender.
Discover other members who are looking for transgender hook-ups by using the free webcam chat rooms, publish your trans fantasy in our member's stories section, or find an event or party in our events listings to meet other trans members and their admirers.
Ready to meet a trans member in person? Send them a message and arrange a date or hook-up!
Out Sexperts Guide you on Your Search for Transgender Men & Women
Adult Match Maker has a range of sexperts who are here to help you to find someone you click with. You will find a range of articles in our blog section that cover advice on dating, gender identity and orientation through to fundamentals on how to enjoy a sexually fulfilling relationship.
It really is easy and fun to meet someone who matches or complements your gender expression when you make the most of the resources that Adult Match Maker has to offer. Join for free today to explore and realise your fantasies and desires.