The Melbourne Fetish Expo is all about alternative lifestyles choices, it's a place to meet and socialise with kinksters who have similar interests or to fulfil your shopping fetish and shop shop shop!
The Fetish Expo is part of Oz Kink Fest, a spectacular festival where everyone can safely explore their utmost fantasies and discover Melbourne's vibrant ambiance. Oz Kink Fest will create opportunity to make long-lasting friendships and meet kinksters face to face who we often only chat to online. In addition to the main events there will be workshops throughout the week by international and local presenters. So whether you are a fetish fashionista, a pain slut, a slave in training, a seasoned player or a curious newbie OzKinkFest will have something for everyone.
The Melbourne Fetish Expo launched in 2008 and it's a great place to come and find out about alternative lifestyles and to meet and socialise with those with similar interests.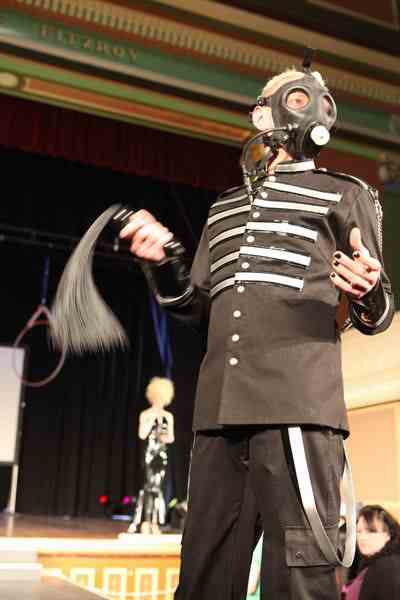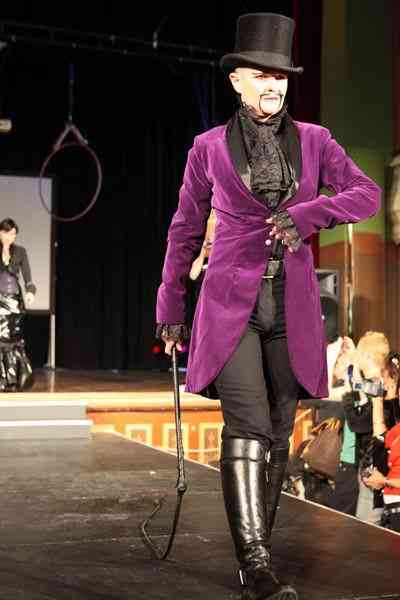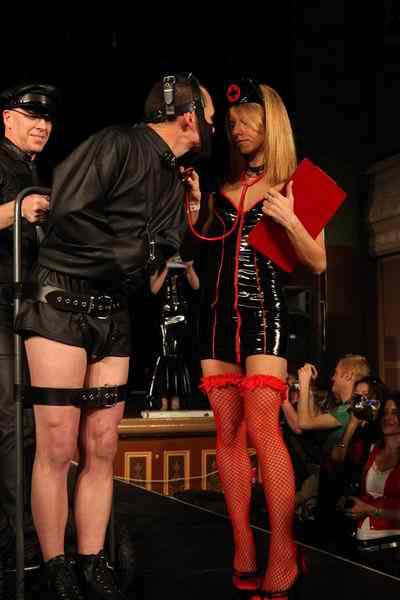 Video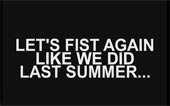 BDSM Exhibition & Performances
Fitzroy