Explore the BDSM, Kink & Alternative Lifestyle Scene on Adult Match Maker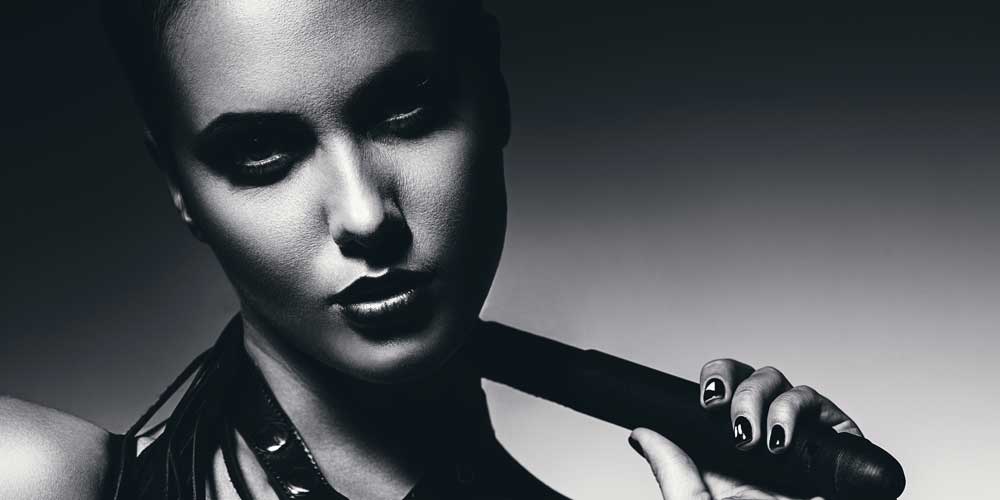 If you are ready to explore the BDSM & kink scene or you're already active in the BDSM community then Adult Match Maker is going to tick a lot of boxes. Many members of our online community are either interested in, or actively participate in, alternative lifestyle play. Our members aren't shy about sharing their kinks, fantasies and fetishes and whether you're looking for a Dom, a submissive or just some kinky bedroom antics there will be members online just begging for a spanking!
Whilst some sites restrict kink related content, Adult Match Maker believes people should be able to express their kinks & fetishes consensually. On our blog we publish articles from well known Aussie kinksters and sex positive contributors to help you pursue your kink under the guidelines of Safe, Sane and Consensual. We support and promote some of the biggest fetish parties, kink events and most well respected kink educators in Australia and our trans and cross dressing members can freely express their kinks and sexual orientation.
Why should kinksters join Adult Match Maker
Our commitment to genuine profiles sets us apart from other kink sites and we've introduced many other unique features to optimise your online kink experience:
We pioneered Profile Verification in Australia so you can be confident that the person behind the profile is who they say they are.
Our support team are online 24/7 and only a click away if you need to contact them.
Photos can be uploaded to Public or Private galleries and our rating system ensures members will just need to be age verified to view more extreme content. You can also control who you share your photos with.
Our advanced Search feature means you can search for members who share your kinks & fetishes within your specified geographic area.
Members who know you can Validate your profile, we have a Report Member feature to report fake profiles and a Block feature for members you don't wish to interact with.
Adult Match Maker has all the features you need to find like-minded kinksters online looking for you.
What our Members say about Adult Match Maker
"I joined AMM to explore my spanking fantasies with a genuine trustworthy man and it seems that he has found me."
"Easy site to work around, never been pestered with fake profiles and can honestly recommend it to anyone."
"Your blog articles are a great insight into the true nature of BDSM. It's really well written and explained in layman's terms. I will look into exploring this side of things."