Adult Match Maker is Australia's Largest Sex Dating & Hook-up Website for Men, Women and Swinging Couples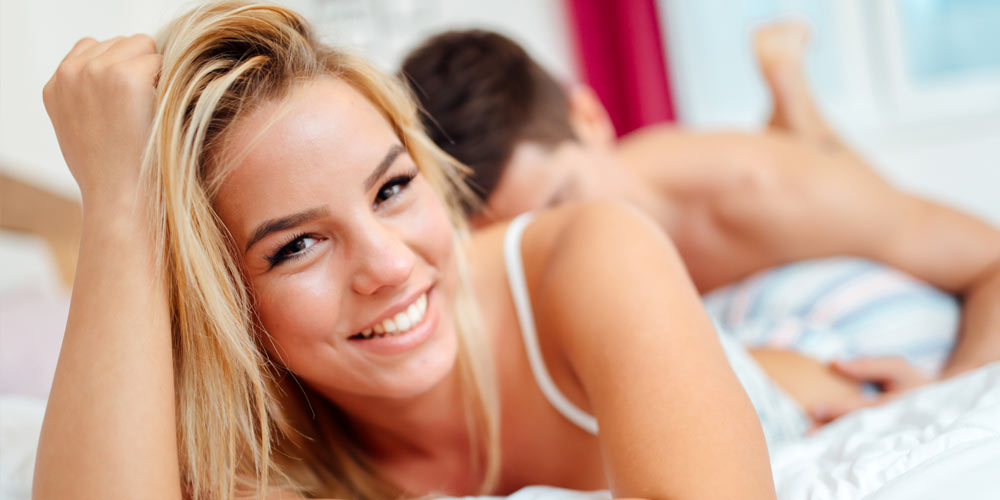 As societal norms and expectations around sexuality have evolved, so have the options for sexually liberated people, especially when it comes to dating. The digital revolution has irrevocably changed the way in which people interact with each other. Welcome to the future of sex dating – the panacea for time poor but highly sexualised individuals, where every sexual scenario is on the table – and available at the click of a button.
The big difference between a sex dating website and a singles dating website is the people who they attract and the outcome they are looking for. Studies have revealed a commonality to their membership base – they tend to be more popular among professionals and people with intensive careers such as lawyers, doctors, and executives. Many busy professionals choose sex dating, simply because it allows them to have a satisfying sex life while juggling a busy schedule where dating is often not an option.
Similarly, sex dating websites tend to have higher proportions of divorcees and single parents who have just come out of long term relationships. Common to all of these groups however is a desire to find a dating solution that is less constrictive and one that matches their needs - dating with the explicit purpose of finding sexual chemistry and compatibility in a partner.