Life's An Adventure specialises in outdoor activities that encourage everyone to get out there and make the most of life ... after all life should be an adventure!
Our weekend social bushwalks, mountain biking, kayaking, social tennis and social golf adventures provide a fun way to make new friends, as well as see the hidden treasures of Sydney's National Parks, Harbours and waterways. Whether you're a single, couple or group of friends, join us for a fun day out, exploring the best of Sydney's great outdoors.
Throughout the year we have a selection of weekend escapes and special active holiday adventures.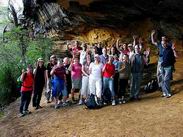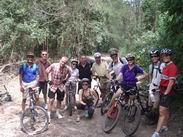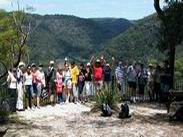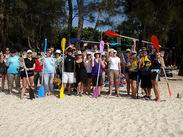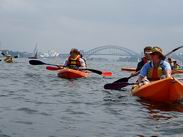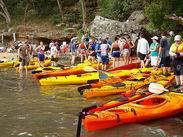 Saturday, 4 May 2019-8:30am

This magnificent 2 day walking tour explores the hidden gems of the Wolgan Valley which is north west of the Blue Mountains. Don't miss this spectacular weekend adventure and the opportunity to meet other like-minded singles.