Nicole Carrington-Sima
Nicole Carrington-Sima is a Queensland Clarion Award-nominated journalist with two decades' experience in newspapers and magazines. Nicole's "done time" in newsrooms across the country and overseas, in both traditional and new media. With special interests in sexuality, sexual health and social justice, she recently left her high-profile, ten-year stint at News Corp to go freelance. A bona fide word nerd, Nicole's first love (apart from heels) is feature writing, but she also specialises in corporate communication, editing/proofreading and ghost-writing books.
Articles by Nicole Carrington-Sima
Jared Osborne shares his advice and tips to help men learn simple and effective ways to prolong their erections for truly long-lasting, mind-blowing sex.
Want to be a better lover and boost your sexual confidence? It's easy – simply practise the art of self-love and acceptance, says leading Australian sexologist Dr Nikki Goldstein.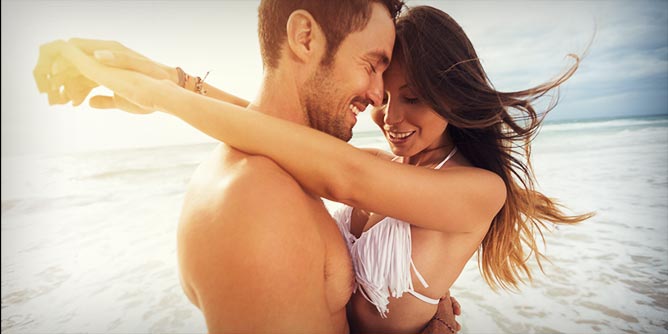 Feeling frisky? It's time to indulge in a passionate, summer sex fling! The amazing mental and physical benefits will transform you into a happier and hotter version of yourself.